Health Services
Medical Service Department
Address: 4, Gagarin St., Togliatti, Samara region, 445067
Phone: 8(8482) 22-91-62
E-mail: med@tolgas.ru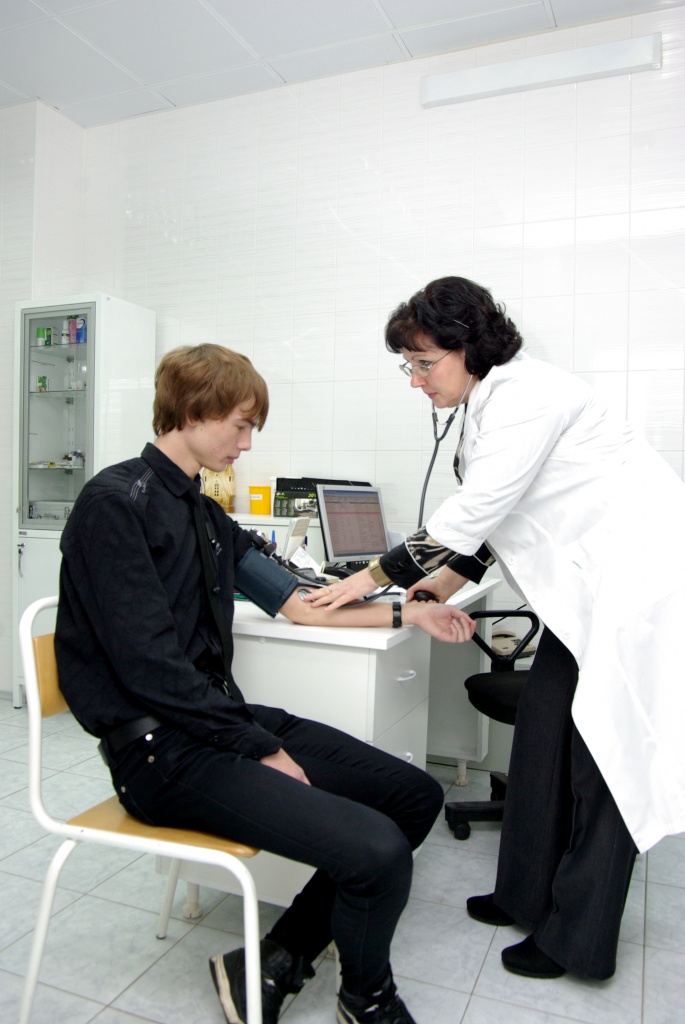 Hygienic education instructor: Lyubov Olegovna Minina
Medical Service Department is functioned at the VRSUS where the students, teaching and administrative staff can get the qualified first medical aid.
The concept of university staff health keeping includes the disease prevention during the flu epidemic period and the periods of ARD (acute respiratory disease), necessary diagnostics of chronic diseases, creation of an effective sanitary and preventive mode in higher education institution.
Medical Service Department of VRSUS organizes the first medical aids and cunsultations for studebts abd staff of the university, professional medical checks and additional medical examination of university staff, it also conducts sanitary-educational training for the students and university staff.
Medical Service Department carries out:
1. Control of fluorographic inspection of students and employees;
2. Vaccination of students and the university staff according to the National calendar of preventive inoculations;
3. Mant test for the students who haven't reached 18 years;
4. Control over medical examination of again accepted staff.
Open hours:
Monday-Thursday from 8:00 till 16:00,
Friday: from 8:00 till 15:00,
Break: from 12:00 till 13:00.